Published on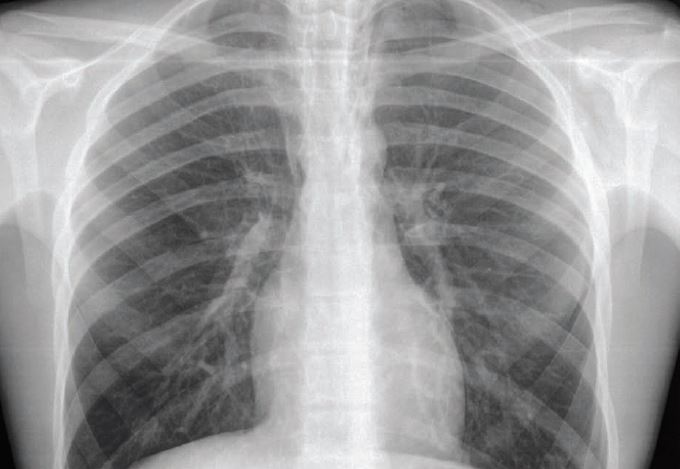 The patient is a 17-year-old male who presents with a complaint of throat pain. He reports a history of colitis, for which he was treated with mesalamine and prednisone, 20 mg/day.
On exam, you discover that he is also experiencing pressure over his chest. Blood pressure is 97/60, pulse is 93, and SAT is 97%. He is afebrile. you find no abnormalities except for crepitations over his left shoulder soft tissue.
View the x-ray taken (Figure 1) and consider what your diagnosis and next steps would be. Resolution of the case is described on the next page.
Clinical Challenge: April, 2009