The patient is a 67-year-old male with no medical history who presents with severe chest pain radiating to his left arm that started 1 hour prior to arrival. The patient also endorses progressive dyspnea on exertion of six months duration.
View the ECG and consider what your diagnosis and next steps would be. Resolution of the case is described on the next page. (Case contributed by Gregory J Ducach, MD.)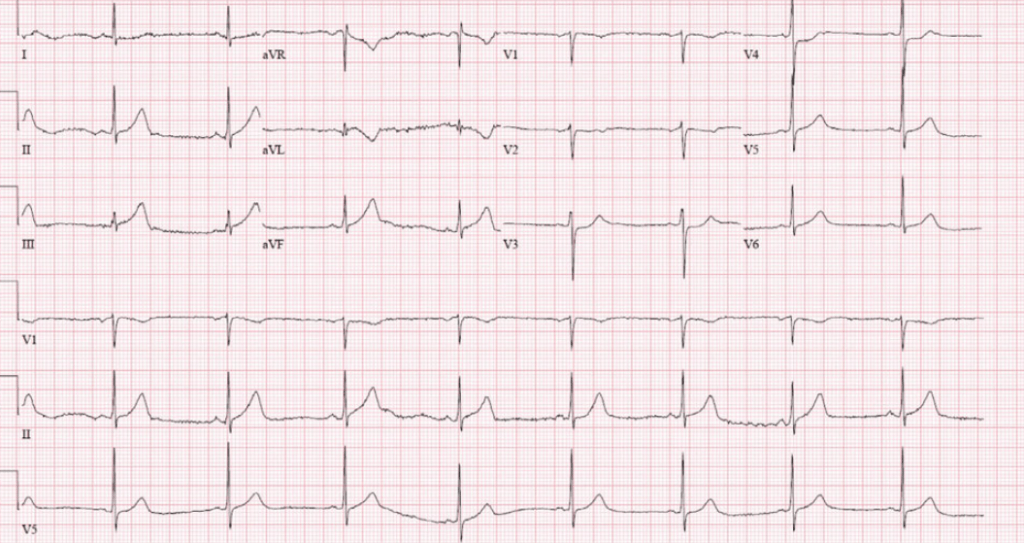 Figure 1. ECG upon urgent care arrival, 1 hour after pain onset.
A 67-Year-Old Male with Classic Signs of Myocardial Infarction